<<
Back
Readings with Sandy Brown
3 October 2020
Starts: 10:00AM
Ends: 5:00PM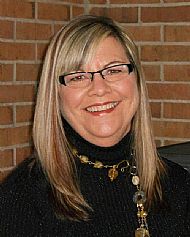 Time: 10-5
Cost: $40.00 for 30 minutes
I am a psychic medium who reads a standard deck of playing cards. My readings can provide information about Spirit Guides, messages from family or friends who have passed over, even info about relationships, past, present and sometimes future. I have also been getting a lot of glimpses into people's past lives and how that may be affecting them.
I live in northwest Ohio with my husband and our pets and have raised two amazing kids. I have been reading over 20 years now and find it to be one of the most rewarding things in my life. The healing and love that I see in my clients is just indescribable. I also am so very touched by each and every one that sits across from me.

Call 419 433 0888 to schedule
<<
Back
Mini Mala Workshop
3 October 2020
Starts: 1:00PM
Ends: 3:30PM
October 3rd
Mini Mala Workshop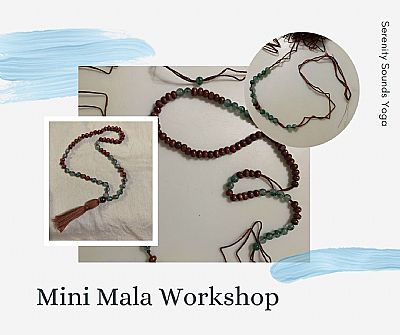 with Katie Carp
1-3:30pm
Cost $20
A Mala is a tool for chanting meditation. In this workshop build a mini mala, a total of 54 beads plus a Guru bead and tassel. Each bead is tied into place with a knot infused with intention.
Learn to use the mala you just made to chant a Sanskrit mantra; using your voice to lift your vibration.
Bring a pair of scissors for cutting thread. Optional: bring a pair of needle-nose pliers. I will have some available.
Class size will be limited to maintain Ohio distancing guidelines.
To Reserve your spot call It's Your Journey (419)-433-0888
or email Katie@serenitysoundsyoga.com