<<
Back
Reiki III/Master Teacher Certification
10 October 2020
Starts: 10:00AM
Ends: 4:00PM
October 10th
Reiki III/Master Teacher Certification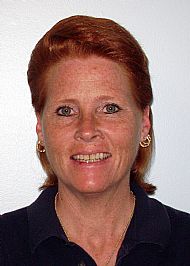 Nancy Ritz CHt, RMT
Time: 10-4
Cost: $150.00
During the Reiki III Master/Teacher class, you will receive handouts for the Reiki III and receive an attunement for this level.
During the time spent on the Master/Teacher portion, the class will spend time going over their experiences of sessions with clients. We will also discuss setting up their own classes and beginning their journey as teachers in the USUI SHIKI RYOHO method of natural healing. Each student will be presented a certificate certifying them as a Reiki Master/Teacher.

The student is given handouts showing the process in giving the attunements to their students along with a copy of our complete teaching manual emailed to them in PDF format.
<<
Back
Readings with Melinda Carver
10 October 2020
Starts: 12:00PM
Ends: 5:00PM
October 10th
Readings

with Melinda Carver

Time: 12-5
Cost: $35 for 15 mins or $65.00 for 30 mins
Masks are required while getting a reading!
Melinda Carver is a Psychic Medium, Motivational Speaker and the award-winning Author of Get Positive Live Positive. She has appeared nationally on TV, radio, expos, conferences, corporate events, civic groups and stores. Her articles have been published in multiple magazines and websites. Melinda is the creator of an award-winning magical product line.